Wuxi Yifeng Technology Co., Ltd. (the "Company" or "Yifeng), which was established on 2010, is one of the leading solar energy suppliers in China. Its business involves the independent research and development of its own brand solar panels, and the sale of various other solar products, such as solar charge controllers, solar inverters, solar water pumps, solar brackets and so on, to meet different customers' requirement. Yifeng's solar panels can be chosen from 5W to 700W, including monocrystalline silicon, polycrystalline silicon and HJT materials. Solar products are available in a wide range. The company cooperates with many famous brand manufacturers and is committed to providing comprehensive services. With years of development, Yifeng now have a yearly capacity of 900MW and the company are actively involved in the changes of solar energy industry towards the betterment of the society and helped the growth of the economy.
Yifeng is rely on brand superiority, rich sales experience and good service to user, have developed a vast market and information network. Now our products are sold throughout the world, have more than two hundred long-team cooperative product line, export to Africa, Latin America, South Asia, Southeast Asia, Australia and other country and region. As of Q2 2022 , the company's effective production capacity of monocrystalline silicon wafers, cells and modules reach 270MW, 270MW and 400MW respectively. At present, the company's products have served more than one thousand customers in more than 130 countries around the world, have received good praise, and will continue to strengthen cooperation. Yifeng will continue to expand photovoltaic technology and solar additional products, to create a building integrated photovoltaic, and strive to provide more advanced and quality services.
Yifeng would offer best price, best quality and best service. So cooperate with us, together, we would make it better!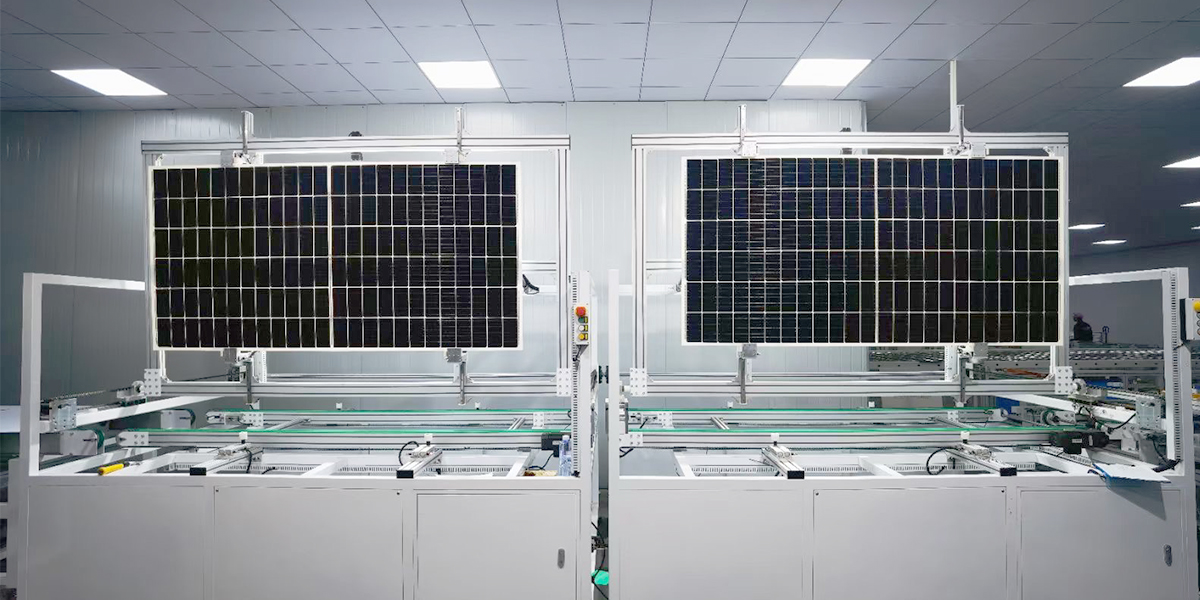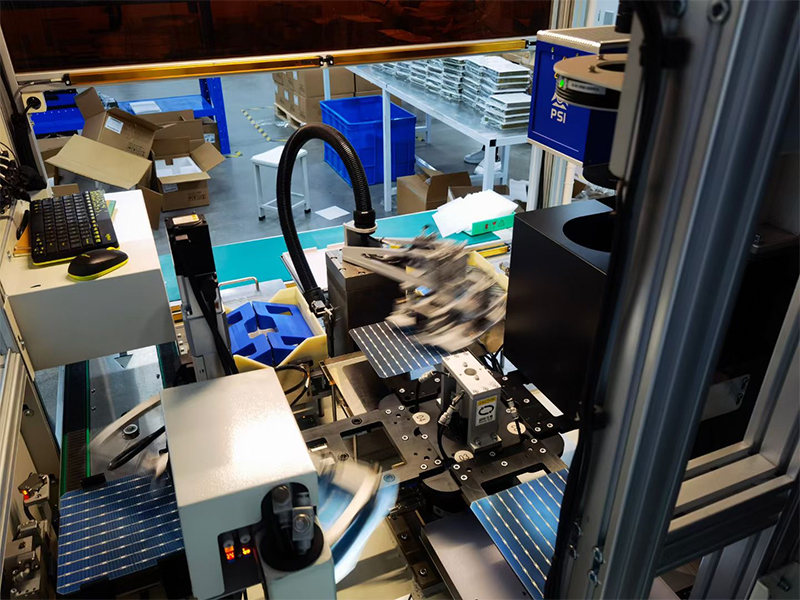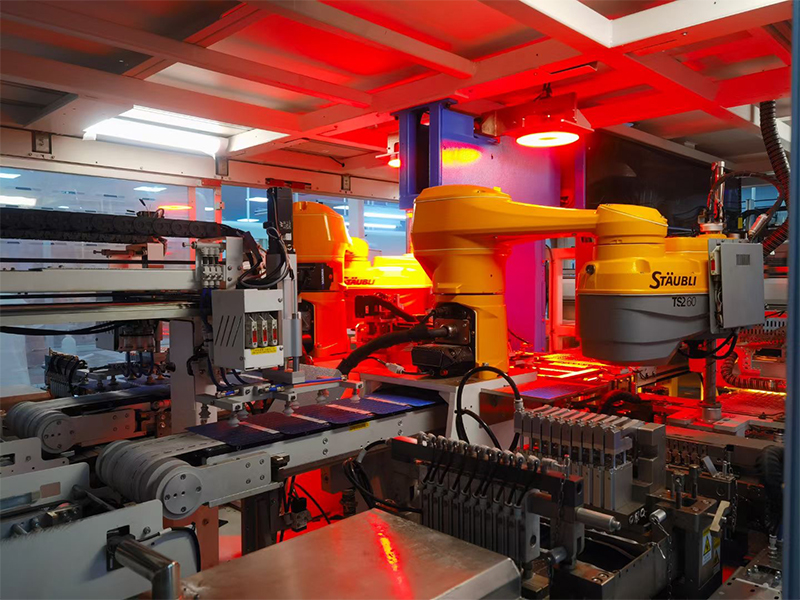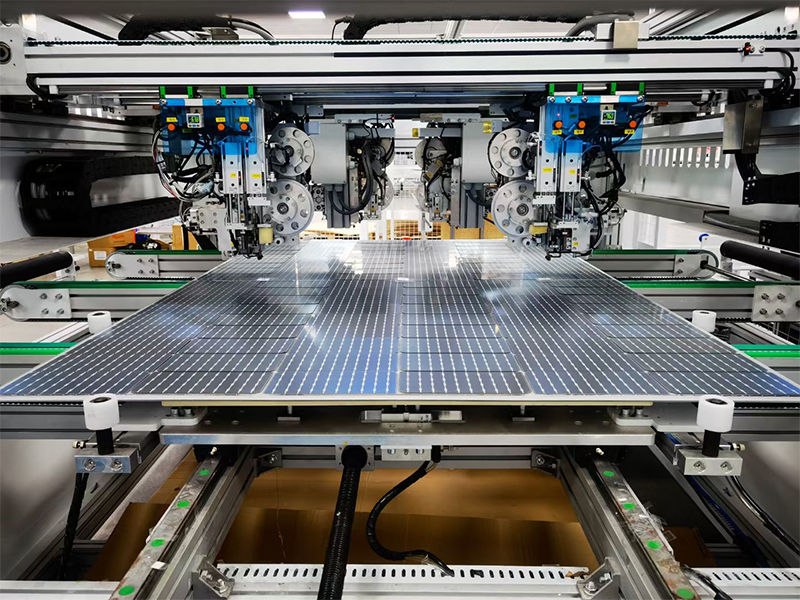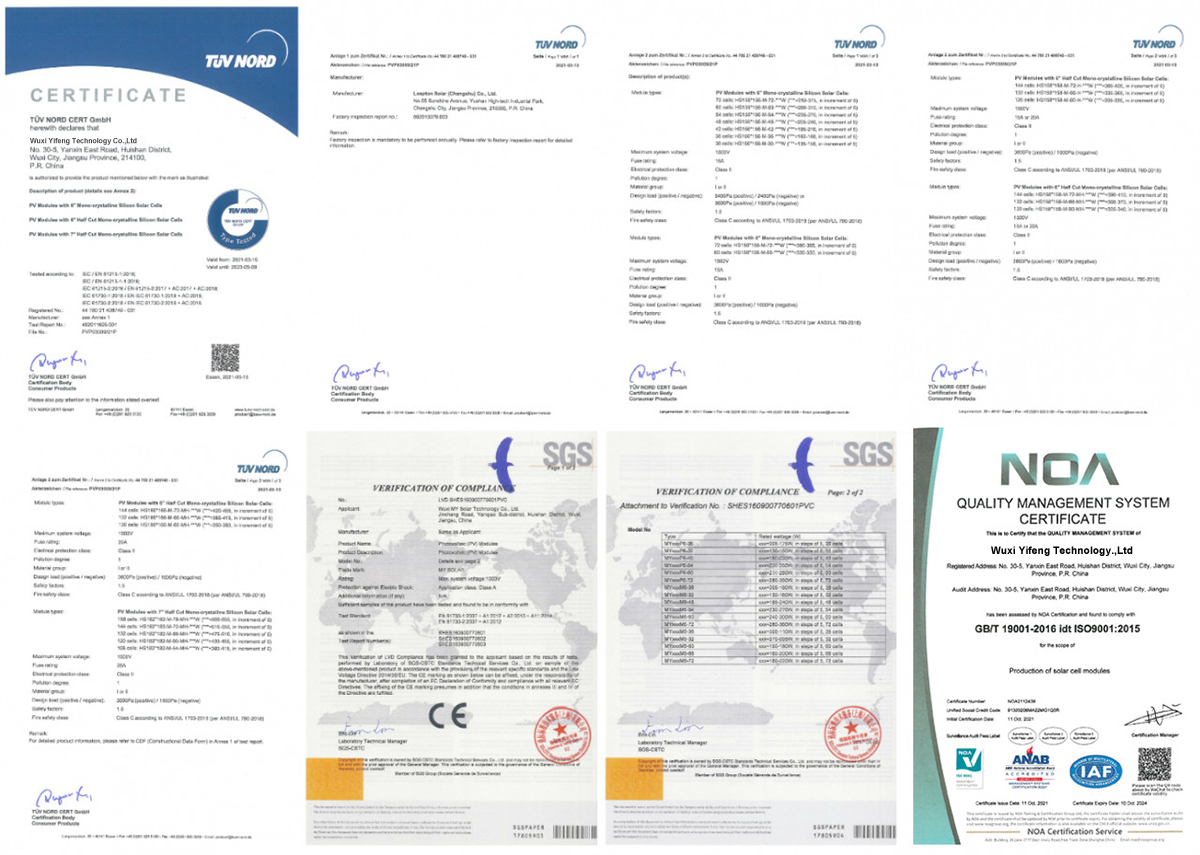 For inquiries about our products or price list, please leave your email to us and we will be in touch within 24 hours.